Officials vs. Cancer started in 2008 and since its inception has raised over 2.5 million dollars!
We invite all officials in all sports nationwide to support Officials vs Cancer. Donations in the amount of $25.00 or more will receive a free pink Fox 40 whistle that we ask you to please use while officiating games during your sports season. Your donation will help further our efforts to eliminate cancer as a major health problem. 
Limited Edition Officials vs Cancer Lapel Pin
Regular price
Sale price
$25.00
Unit price
per
Sale
Sold out
Share
View full details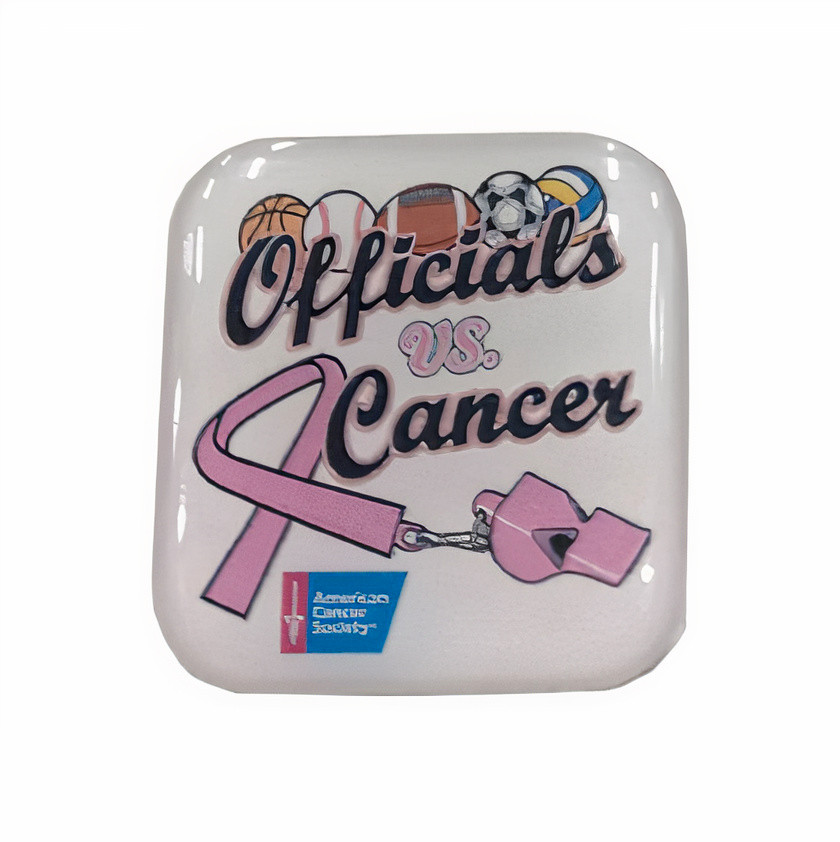 Fox 40 Whistle
Regular price
Sale price
$25.00
Unit price
per
Sale
Sold out
Share
View full details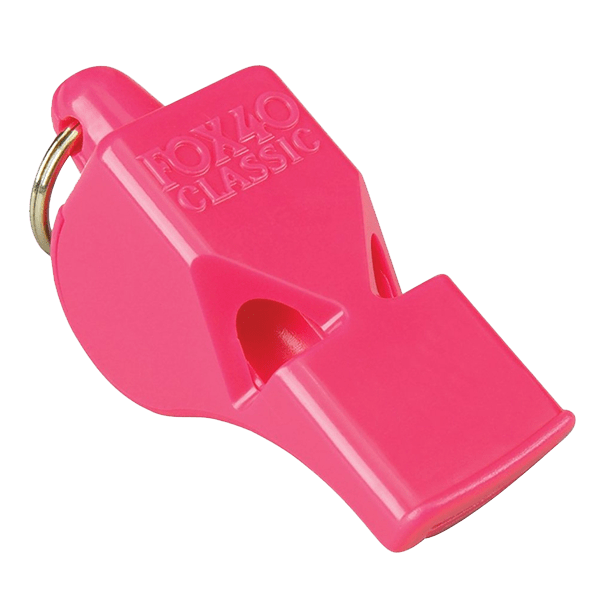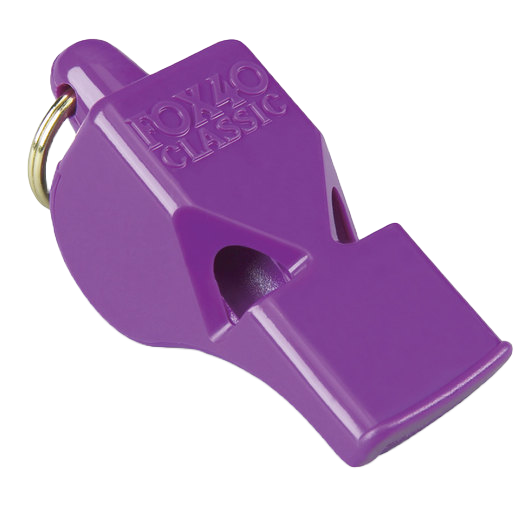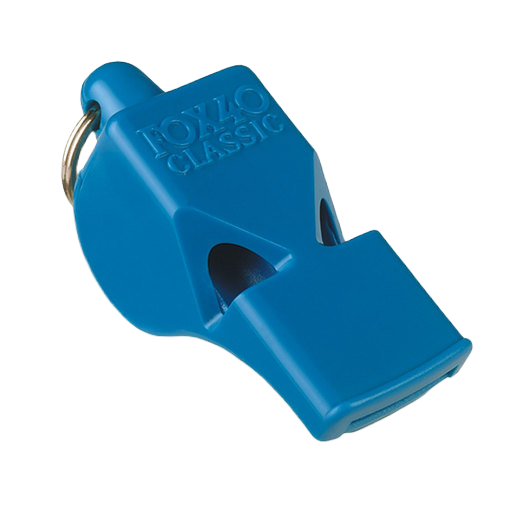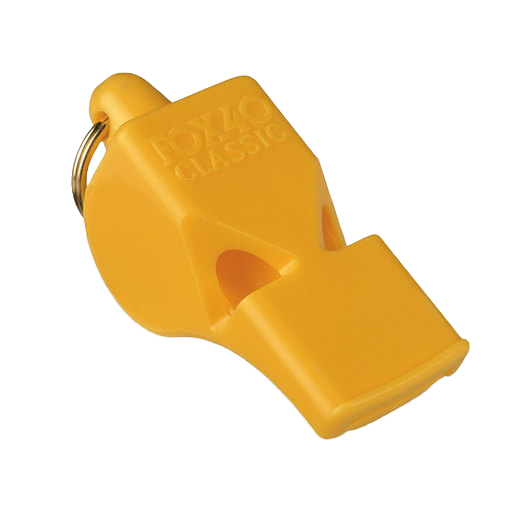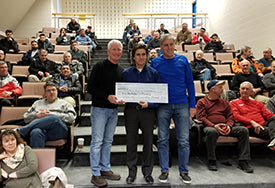 On the Court
IAABO Members Enso Delonghi, Treasurer and Vice-President Mike Mack, Board 210 Kitchener Waterloo, Ontario, presented a check in the amount of $1259.00 to the Grand River Regional Cancer Center on behalf of Board 210 members. The presentation was made at the Annual General Meeting. The funds were raised through the Pink Whistle campaign. All officials were encouraged to donate $1.00 per game officiated in the month of February.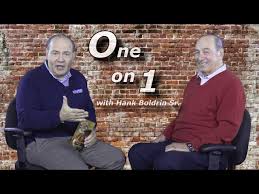 One on 1
IAABO Board 114 member Hank Boldrin, Sr.- WAPPINGERS FALLS – There are two sides to every story, but when the story is about cancer, the saga becomes three sided; a medical war between doctors and the disease, the personal fight of the afflicted, and the effect it has on the surrounding loved ones.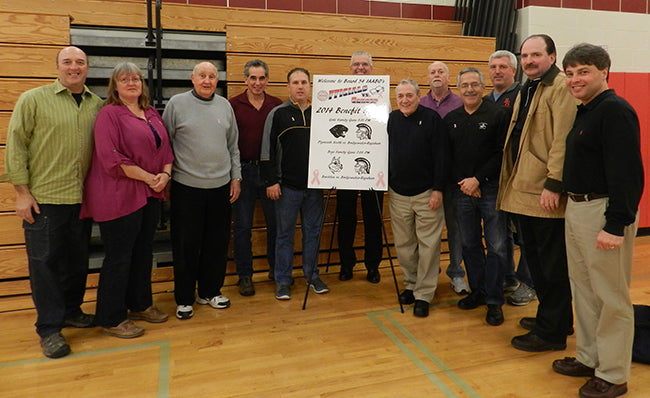 IAABO Board 54
IAABO Board 54 conducted its first annual Officials vs. Cancer Benefit Games at Bridgewater-Raynham Regional High School in Bridgewater, MA. In the first game, the girls of Bridgewater-Raynham defeated Plymouth South High School. In the second game, the boys of Brockton High School defeated Bridgewater-Raynham. Board 54 members volunteered their time and effort to work the scorer's table, supervise the crowd, and officiate the games. The games raised $1,750.00 for the 2015 Officials vs. Cancer Campaign.